Welcome to Waverley Park Dental Care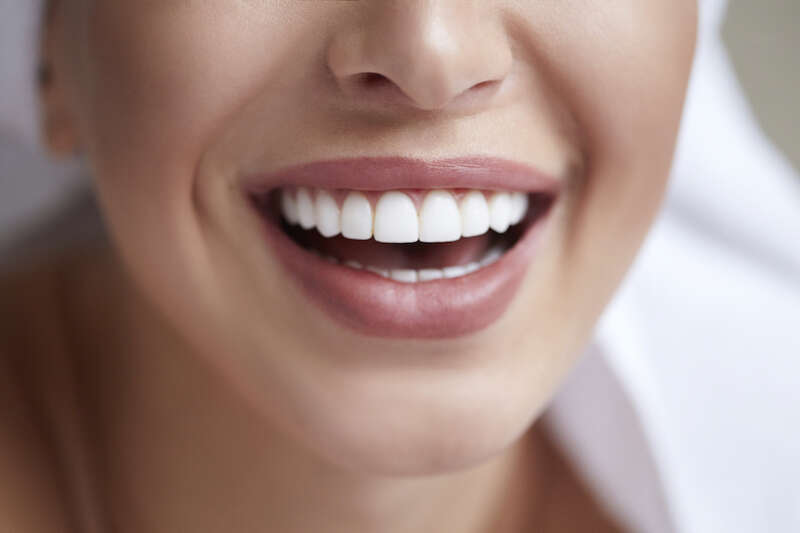 Our team of dental professionals are highly skilled and passionate with extensive dental experience. Our clinicians take pride in serving the wider community of Waverley Park Dental Care however understand that oral health needs can be unique to all individuals.
For this very reason, our practice model embodies both dentists and oral health therapists; to facilitate a holistic, comprehensive and practical oral health outcome for every patient. Our clinicians undertake every dental treatment with the highest quality of care and are often praised for their friendly demeanour.
Over the years of working at Waverley Park Dental Care, our team has risen to change the lives of many patients, who now proudly and confidently wear their new smiles.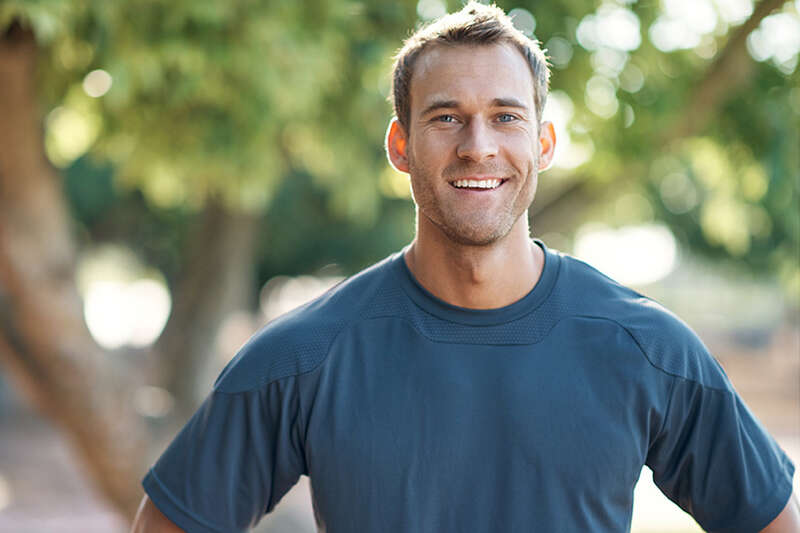 Dental Implants
Have you ever wondered what your smile might look like without that missing tooth? Are you self-conscious about wearing dentures?

Regain your confidence with dental implants at Waverley Park Dental Care. These state-of-the-art treatments offer an advantage over more conventional forms of tooth replacements, for a long-lasting investment that stands the test of time
Learn more →
Teeth Whitening by Waverley Park Dental Care
Why wait when you can have a whiter smile in an hour? ( in office whitening option) Do you want to freshen up your smile with whiter brighter teeth? Do you want to spoil yourself or your loved one with the gift of whiter teeth?
Children's Dentistry
That's right, we love kids!
We have an entire team dedicated to meet the oral health needs for children!. Our lovely oral health therapists Helen and Kay focus primarily on assisting young children foster healthy dental habits and positive attitudes towards a dental setting.
By creating positive first impressions and fun loving dental visits, your child will feel relaxed, comfortable and ultimately more passionate about their own oral health.
Just like adults, we want to empower our little treasures! We believe the key to ongoing good oral hygiene is educating, demonstrating and guiding your children to achieve better oral health outcomes.
We care for more than just your child's immediate dental needs, we thrive to shape and embody positive changes to help constitute a lifetime of exceptional oral health and general well-being.
Children's Dentistry →