What do you think of when you picture a beautiful smile? Straighter teeth? Whiter enamel? Replacing worn out fillings or crowns? Then you may want to consider making cosmetic dentistry part of your next treatment plan.
Achieve the smile of your dreams.
Planning Your Smile Makeover
Our custom cosmetic services are designed around you as an individual. Beginning with two separate consultations and then moving into various stages of treatment, together we will plan a course of care that you can feel confident about.
Every cosmetic case is extremely unique. We recommend meeting with us to discuss your concerns and personal goals, so that we can curate a customized plan that addresses them directly. In most cases, this involves a combination of different cosmetic treatments to help you achieve one overall result: the smile of your dreams.
Dental Veneers
These dazzling porcelain restorations mask the imperfections of the teeth behind them. Your new smile is customized to the shape, colour and size of your liking.
Natural looking porcelain veneers →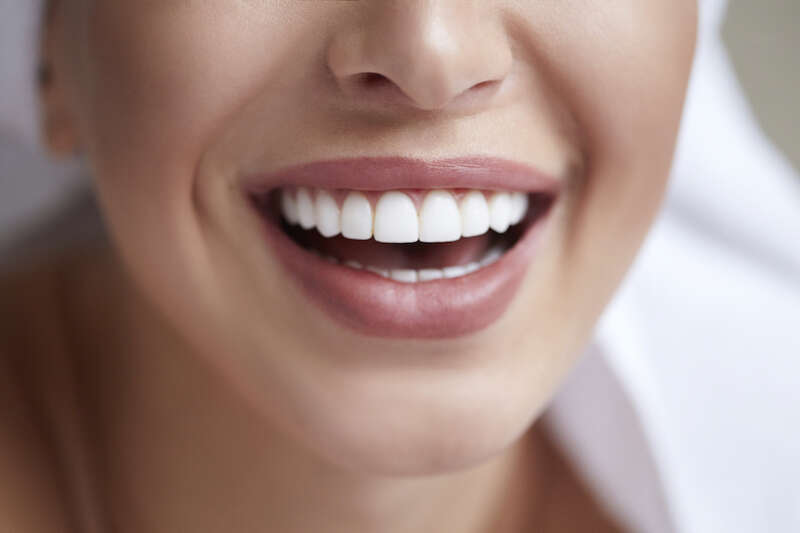 Porcelain and White Restorations
Dental crowns and ceramic fillings strengthen your teeth while also enhancing the appearance of your overall smile. When tooth decay or worn enamel seem to plague the integrity of your bite, we have beautiful solutions to answer those needs.
Smile Reconstruction
Missing teeth can contribute to loss of confidence and make it challenging to enjoy your favourite meals. Solutions such as dental implants, porcelain bridges or other reconstructive treatments restore the function of your bite so that you can feel the joy of smiling again.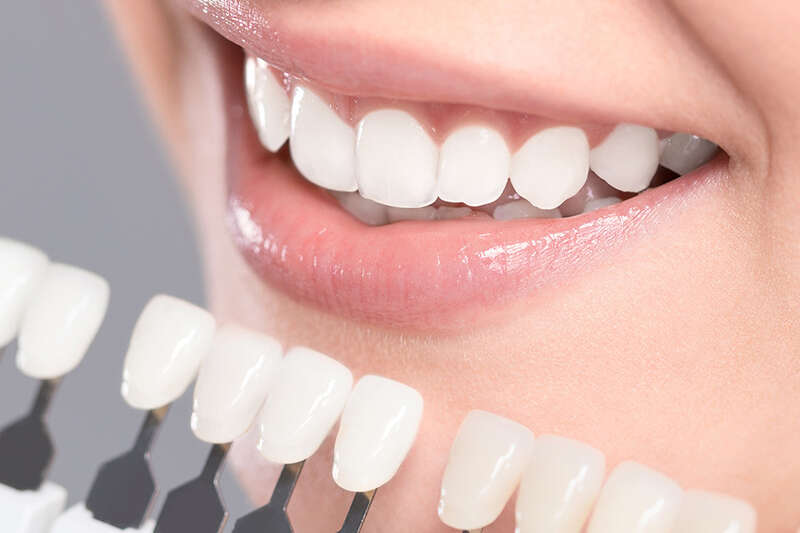 Professional Teeth Whitening
For a huge impact on your smile's apparent health and colour, professional teeth whitening is well worth considering. If you're considering a smile makeover or other cosmetic treatments, we recommend beginning your journey with whitening your teeth to establish a brighter baseline that new restorations are matched against.
Learn more →