Did you know that more people lose their teeth due to gum disease than from tooth decay? So, if your gums are bleeding, you need to seek prompt treatment by contacting Waverley Park Dental Care to schedule an immediate appointment.
What is gum disease?
Your teeth are anchored together by gum, ligament and bone tissue; these structures together make up the periodontium. Inflammation of the periodontium is referred to as gum disease and is most commonly caused by poor oral hygiene and the body's immune response. Other factors are known to cause gum disease however are less common.
Prevention is always better than cure
A simple checkup could prevent a host of complications and expenses.
Make an appointment →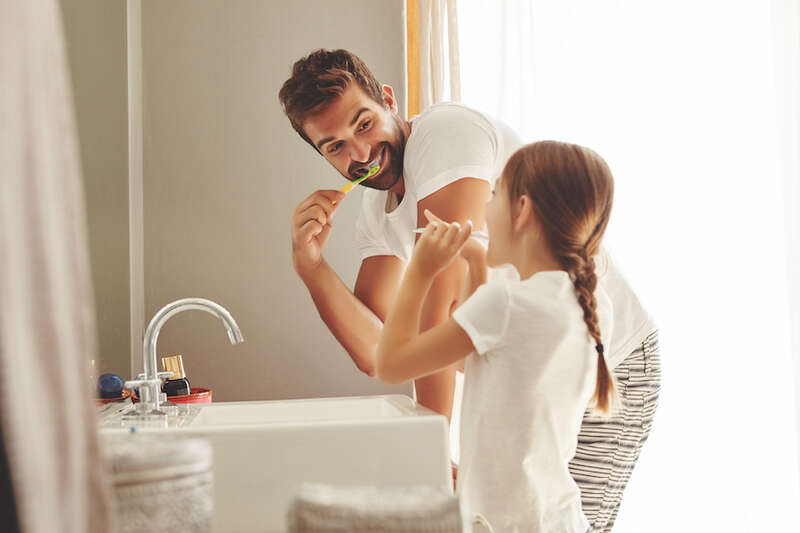 What does gum disease look like?
Gum disease can present in many forms. Most common and recognizable symptoms of gum disease is tenderness around gingival tissues, bad breath and bleeding upon flossing or tooth brushing. In severe cases of gum disease the gums can appear flaccid, swollen/bulbous, red and you may experience mobility of teeth
How to treat gum disease
To treat gum disease first your dental practitioner must examine and diagnose what type of gum disease you're suffering from. In less severe forms, simple tips regarding better oral hygiene for home care can solve the problem. In more severe cases dental treatment such as a deep clean is required.
What gum diseases are there?
There are two main types of gum disease; gingivitis and periodontitis. Gingivitis generally presents as less damage to periodontal structures while periodontitis is more severe and requires treatment.
Who can treat gum disease?
General dental practitioners who can treat gum disease are; dental hygienists and oral health therapists. Dental specialists known as periodontists provide specialist care for treatment and maintenance of gum disease.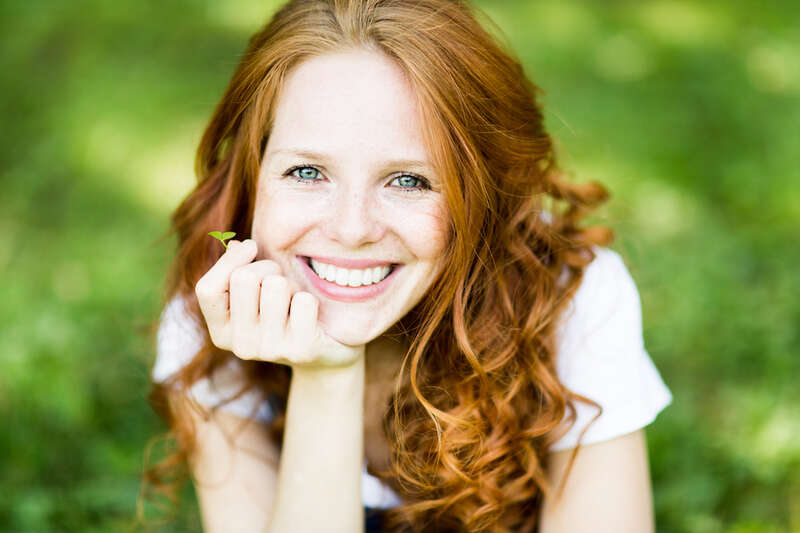 Detect gum disease early!
Gingivitis can lead to more severe periodontal gum disease, jaw bone disease and even loss of teeth if it's not addressed in its earliest stages. Please contact our office if you're experiencing any bleeding of the gums. The good news is gum disease is easily prevented and treated if detected early. We are always here to help you!
Contact us →
More Frequently Asked Questions About Gum Disease
Why do I have gum disease?

There are many factors that contribute to gum disease. The most common causes of gum disease is poor oral hygiene; this involves correctly and frequently brushing and flossing your teeth (i.e. twice a day, morning and night). Other factors can involve certain medications, hormonal status (e.g. pregnancy or puberty) or other systemic conditions that have impacted the body's immune response.

What should I do if I have gum disease?

The best thing to do if you suspect you may have gum disease is to improve your dental hygiene and seek further advice from a dental practitioner. Your dental practitioner will guide you to the best oral hygiene routine and advise any treatment that may be required; taking into consideration all circumstances may be impacting your oral health outcomes.

How do I prevent gum disease?

The best precautions to take to prevent gum disease is keeping regular with dental hygiene and overall general well-being. A correct dental hygiene is maintained by brushing for two minutes twice a day as well as daily flossing. Under some circumstances your dental practitioner may advise additional dental products for a period of time to help with healing and cleansing. Gum disease also requires close maintenance in a dental setting, you may be advised frequent recalls to monitor changes to your gum health.

How do I fix loose teeth from gum disease?

Where the periodontium is significantly damaged, you may experience mobility of a tooth. Depending on the factors affecting your condition, your dental practitioner may advise some health changes and a 'deep clean' of the periodontal tissues surrounding the mobile tooth. This generally involves numbing the tooth and gums, then cleansing the pockets in between the tooth and gum to remove build up of 'hard' plaque (i.e calculus). A thorough analysis of the region is made before and after treatment and requires adequate home care to reach optimum results. Depending on certain factors your tooth may become less mobile however it cannot be guaranteed due to the extent of compromise to the periodontium. In complex cases you may be referred to a specialist for further treatment. Where the prognosis to save a mobile tooth is poor, you may be advised to have the tooth extracted.

What is the best mouthwash or toothpaste for gum disease?

A fluoridated adult toothpaste is advised for optimum oral hygiene. A mouthwash if advised will vary depending on your circumstances and should be discussed with your practitioner prior to purchase.

Should I use an electric or manual toothbrush to treat my gum disease?

Both an electric and manual toothbrush provide excellent oral hygiene care given they are utilised correctly. A manual toothbrush is used very differently to an electric toothbrush, it is simply important to follow the correct technique when using either. A manual toothbrush should be used at a 45 degree angle to the gum line and follow the gum margin in circular motions. An electric toothbrush is used by gently holding the toothbrush head at the gum line; approximately 3 seconds per tooth, without 'scrubbing' the teeth and gums.

Will I lose my teeth with gum disease?

When gum disease is severe you may experience mobile teeth, under these circumstances the prognosis of saving the tooth is fair-poor and depends on the following factors such as; how well your immune system can assist with healing, the extent of damage to the periodontium, and the level of oral hygiene. Undergoing treatment advised and allowing the dental practitioner to monitor the healing process of your gingival tissues will better determine what the outcome of the tooth may be.