Meet our Oral Health Therapists
Helen Thomaidis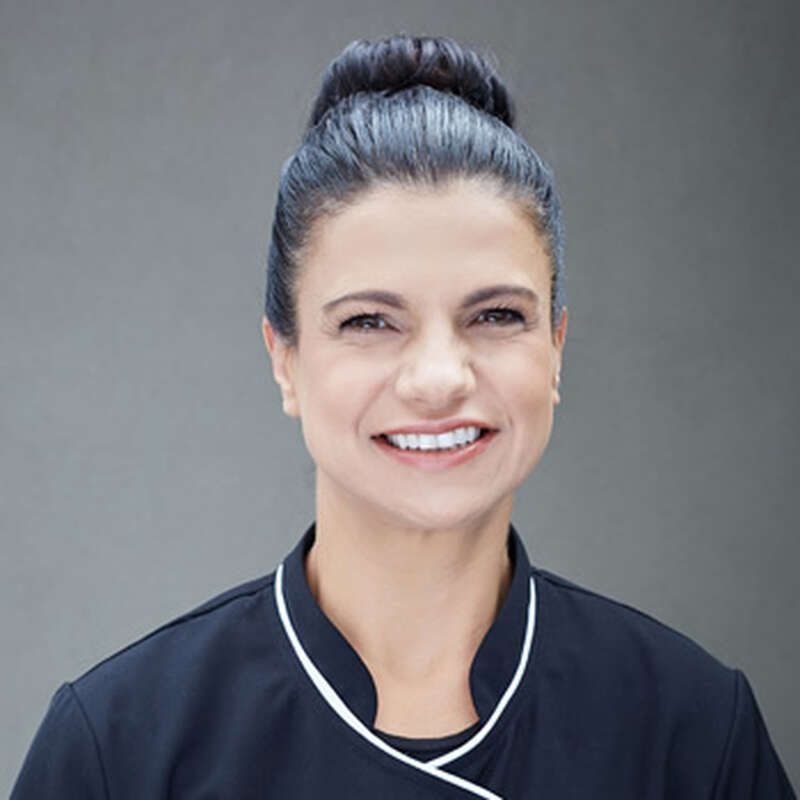 During her time in secondary school, Helen had the opportunity to work in a dental clinic and very much enjoyed the experience—so much so that she decided a career as an oral health therapist was the perfect fit for her.
Her favourite part about working at Waverley Park Dental Care is building patient relationships and teaching patients about oral home care to make a difference in the long run.
Outside of the practice, Helen enjoys fitness training and socialising with friends!

Kay Parmeshwan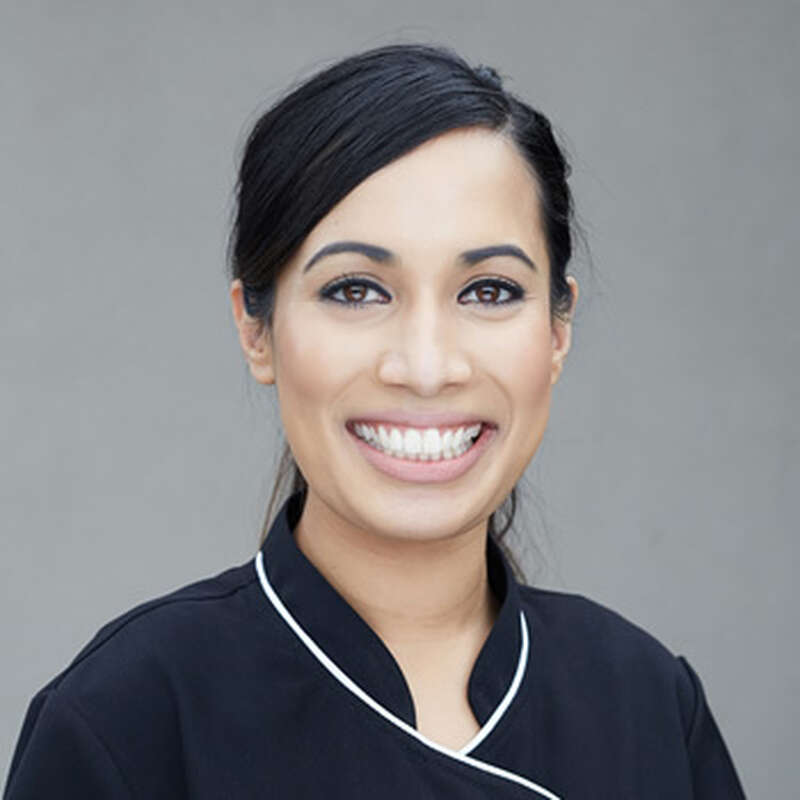 Passionate about oral health and meeting new people, Kay has found that working at Waverley Park Dental Care offers her the best of both worlds. Kay is a graduate of Biomedicine and Oral Health Therapy. Before joining our WPDC family in 2016, Kay spent a few years in rural Victoria and NSW, providing essential dental care for disadvantaged and medically compromised patients.Kay has also spent time undertaking medical research programs and strives to educate and foster positive oral health outcomes through this knowledge.
At WPDC, Kay practices extensively on the treatment and prevention of dental caries and periodontal diseases. Kay is also a graduate of the OHT Extended Scope Program and has taken a particular interest in adult restorative dentistry. When working with patients, she hopes to help them better understand the importance of oral health, while providing dental care in a fun, easygoing and nurturing environment. For Kay, dentistry is not just about teeth; it's the utmost privilege, where facilitating a healthy smile can transform a patient's quality of life.
Outside of the practice, Kay enjoys fusion cooking, embarking on ling hikes around Victoria and binge watching new trends on Netflix.