Root canal treatment is a term used to describe a dental procedure which decontaminates and restores a tooth's canal systems where nerve tissue (pulp) is found. The treatment is considered when a tooth's pulp is damaged or infected and aims to save the tooth from further microbial invasion.
We are here to help relieve you of pain, fast!
Why would I need a root canal treatment?
In simple terms, root canal treatment removes infected tissue from the roots of the tooth beneath the gums. This is done to:
Save the part of the tooth above the gums
Minimise the risk of further damage
Prevent loss of the tooth entirely.
What are the stages of root canal treatment?
The procedure requires several steps and therefore you will require a few appointments overall with your dental practitioner. Initially a diagnosis is required, and a judgement will be made whether or not your tooth is capable of undergoing the treatment. Stage 2 involves decominating the tooth's canals under local anaesthesia. Additional visits will involve further cleaning and restoring the canal systems. To seal the crown of the tooth your dentist may advise for you to have a dental crown for further protection.
When do you need a root canal treatment?
When a tooth's pulp tissue is infected or damaged. In some cases the prognosis for eliminating infection is too poor or the tooth is too heavily broken down in which case root canal treatment may not be advised.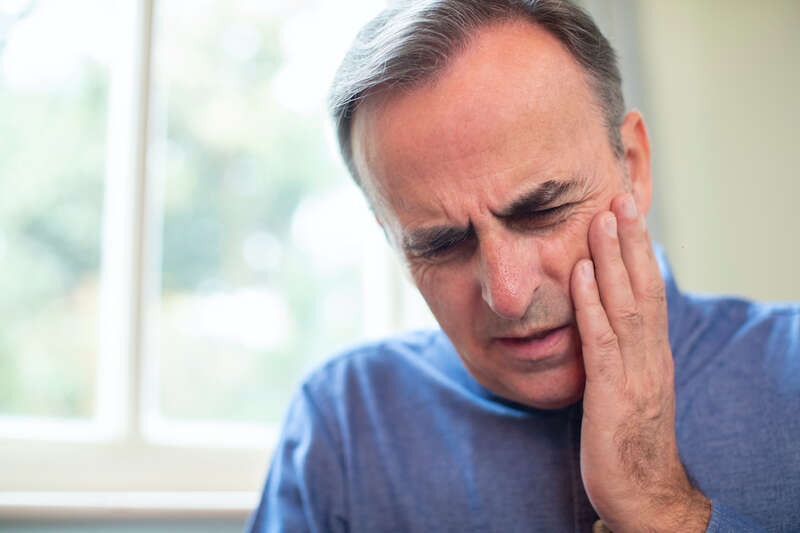 Experiencing pain or need more information?
If you are feeling moderate to severe tooth pain and notice swelling of your gums beneath the affected tooth, please contact us right away, and we'll schedule an immediate appointment to get you out of pain fast.
Delay is dangerous in this case because the infection will continue to cause additional damage that could lead to tooth loss.
At our Wheelers Hill practice, we are skilled in pain-free root canal therapy, so there's no need to put off treatment.
Eliminate pain fast! →
More Frequently Asked Questions about Root Canal Treatment
When can I eat after root canal treatment?

The dentist will place a temporary filling over the tooth requiring root canal treatment. You will be able to eat as soon as the dental anaesthetic has worn off.

Is there an alternative to root canal treatment?

Root canal treatment is a tooth-saving procedure. Generally, an alternative to root canal treatment is to have the tooth extracted. If the tooth is extracted, it is important to acknowledge the displeasing aesthetics it may leave behind, therefore it is essential to discuss both short term and long term options with your dental practitioner prior to any treatment.

Is a crown necessary after root canal treatment?

Research shows the placement of a dental crown following root canal treatment can enhance the survival rate of the tooth. Teeth which have undergone root canal treatment and have not been crowned are at higher risk of root canal treatment failure.

Is anaesthetic administered for root canal treatment?

Yes, local anaesthesia is administered for most dental procedures, including root canal treatment. Although your tooth may be asymptomatic due to a non-vital nerve, a dentist will administer anaesthesia as precaution and to help you feel relaxed throughout the procedure.

Is root canal treatment worth it?

The worth of root canal treatment is unique from every individual and dependent on several factors which will be provided by your dental practitioner. If the tooth is capable of RCT, serves an essential function and is positioned as part of your smile it may be highly worth proceeding with treatment.

How long does root canal treatment take?

The procedure requires several steps and therefore involves several appointments. After diagnosing and discussing options with your dentist, an additional of at least two or more appointments are required. The time taken during the appointments will depend on the type of tooth and extent of decontamination required.

How do I avoid root canal treatment?

To avoid damage and infection to teeth it is essential to practice appropriate and thorough oral hygiene habits. Visiting your dental practitioner regularly (every six months) can help with formulating an oral hygiene plan, fitting to your lifestyle which can help prevent dental decay.

Who does root canal treatment?

A general dentist may undertake your root canal treatment or in some cases an endodontist (root canal specialist).