Dental emergencies like severe toothaches or a broken tooth can put your life on hold. Even if you're able to manage the pain or discomfort, it may be too embarrassing to go back to work.
When you need fast relief, our emergency dental team is here to help.
When Should I Call a Dentist?
Some of the most common reasons you may need to head straight to our office include
Knocked out or broken teeth
Dental abscesses
A bridge or crown that has fallen off
Broken dental work
Severe tooth pain
Embarrassment
Our first goal is to get you out of pain as quickly as possible. After you've found some relief, we can find the cause and best solution to manage your dental emergency. You may need an X-ray or two taken to assess the extent of the damage.
When possible, we'll start treatment straightaway. Procedures like crowns or root canals may need to be scheduled over a few different appointments. However, our ultimate goal is to be able to make it to where you can go about your normal business, until a more permanent solution is achieved.
Do You Take New Patients?
We've arranged our schedule so that all emergency dental patients can be seen as quickly as possible, including new ones. Call us immediately to discuss your situation.
If it's something that can wait, we will talk you through what to do next. Otherwise, we may need to have you come right to our office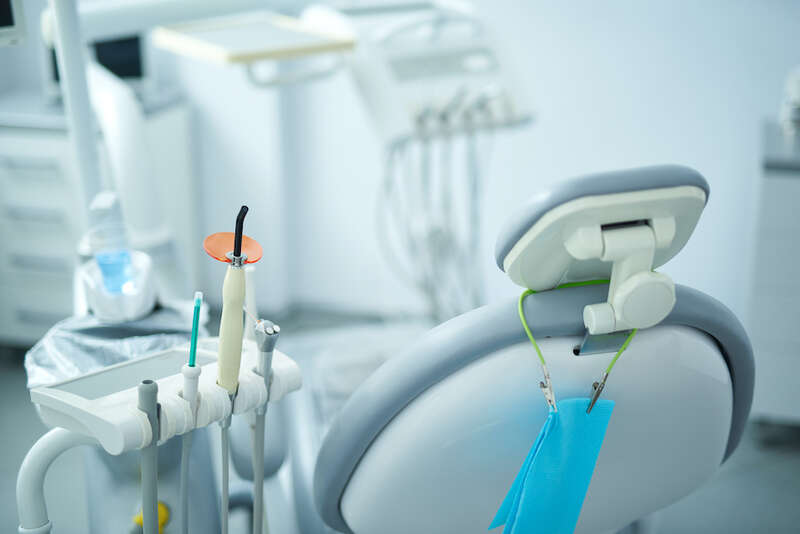 Paying for Emergency Dental Care
If you have a health fund, we can process your claim straightaway through HICAPS; you would only be responsible for paying for any gap that might be leftover. Major unexpected expenses can easily be financed, so that you still have access to the treatment you need.
Are you in pain? Do you have a broken tooth?
Call us now! →