Crowns and bridges are fixed prosthetic devices that are cemented onto existing teeth or implants. Crowns tend to cap a damaged tooth, while bridges are typically used to fill a gap from missing teeth.
Are you looking to fill a gap? Perhaps you have chipped a tooth that you'd like to restore to its original shape.
Dental Crowns
A dental crown is a cap-like, full cover restoration that is most often used to:
Restore a chipped, cracked or worn-down tooth
Protect a weak tooth
Support a dental bridge
Cover a tooth with a large filling
Cover a dental implant
Cover misshaped or discoloured teeth.
At Waverley Park Dental Care, we choose to use a porcelain material which blends best with the colour of your natural teeth. A crown can make your teeth stronger and improve your smile's appearance, shape or alignment.
Most crowns last for several years with proper oral hygiene and preventative dental care.
Dental Bridges
If you are missing one or more teeth, a bridge may be recommended. Bridges are made up of two crowns bonded to an artificial tooth, which together 'bridge' and fill the space.
As with crowns, there's a choice of material, and your dentist will help you decide which is best for your particular needs. Porcelain or ceramic bridges can be matched to the colour of your natural teeth, giving you total confidence in your smile again.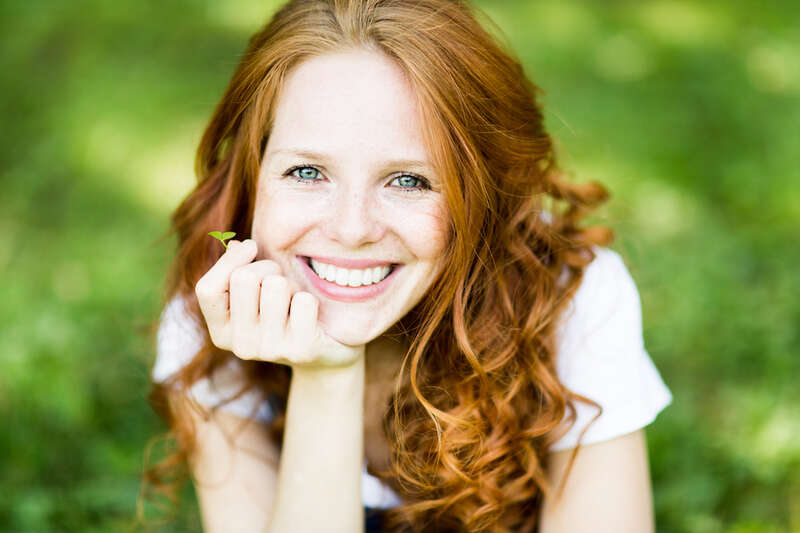 Have more questions?
Good oral hygiene and regular dental checks are the most important steps you can take to ensure your crowns and bridges last up to 10 years or longer. Contact our practice to book an appointment today!
Contact Us →