At Waverley Park Dental Care, our dental team offers excellent services appropriate to suit the needs of all ages. Our family-oriented practice has served our community since 2011, and we've enjoyed getting to know our patients and forming connections with them over the years. We look forward to meeting you!
Dr Effie Panagiotopoulos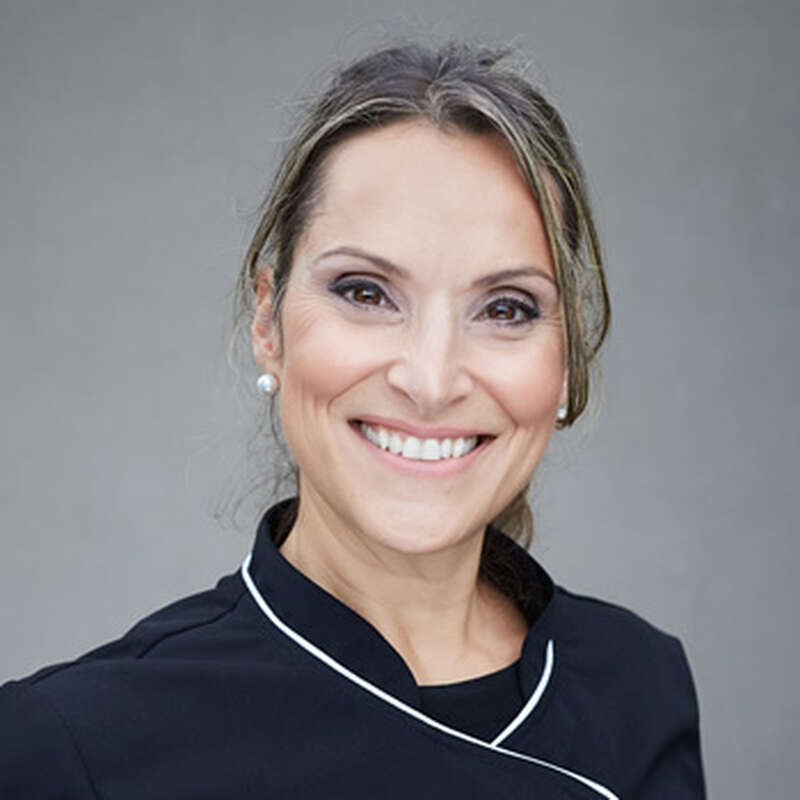 Dr Effie attended the University of Melbourne where she received her Bachelor of Dental Science in 1995.
At Waverley Park Dental Care, Dr Effie Panagiotopoulos hopes that patients feel at home in our care and more like "friends" as we strive to develop long-term relationships and go the extra mile to keep you happy with your results. When you select us for your dental needs, we strive to put your needs and desires above all else and always see you as more than just a number.
To keep up with the latest trends and advancements in the field, Dr Effie regularly attends professional development courses. She is a current member of the Australian Dental Association (ADA) and the Australian Health Practitioners Regulation Agency (AHPRA).

Dr Irene Profitis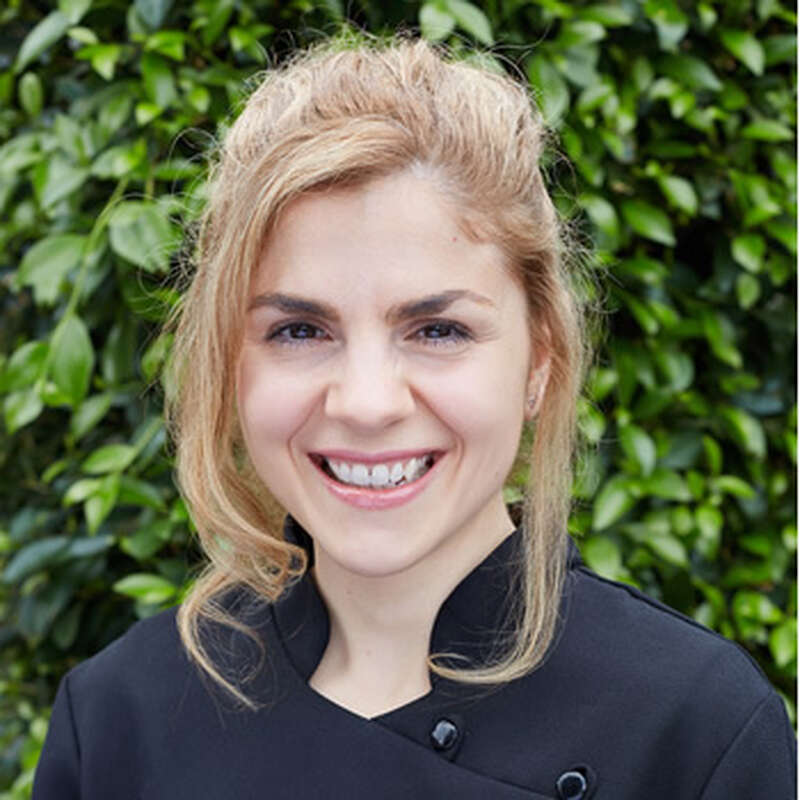 A graduate of the University of Melbourne in 2003 where she completed her Bachelor of Dental Science, Dr Irene Profitis (Dentist) has been creating beautiful smiles for the patients of Waverley Park Dental Care for more than a decade. With an interest in helping anxious or nervous patients feel more at ease in the dental chair, Dr Irene works to restore your teeth and oral health to get it back to where it should be.
In order to provide the best care possible for her patients, Dr Irene stays up to date on the latest advances in dentistry, frequently attending lectures and seminars. She remains a current member of the Australian Dental Association and is registered with the Australian Health Practitioners' Regulation Agency (AHPRA).

Dr Poli Gunaridis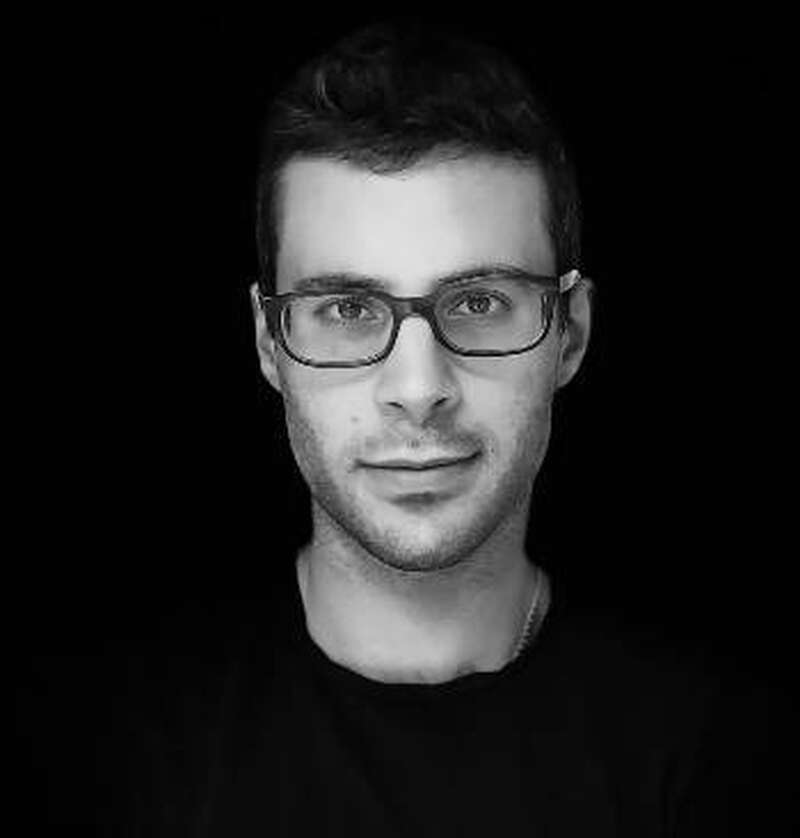 Dr. Poli Gunaridis works exclusively in the field of implant and regenerative dentistry. Since graduating from the University of Queensland, Dr. Poli has placed over 4000 implants and performed highly advanced implant and regenerative surgeries. He has lectured both locally and internationally on the topics of implant and graft procedures and continues to do so on a regular basis.
Working together with the team at Waverley Park Dental Care, Dr. Poli offers high end solutions for complex and also highly aesthetically demanding cases and takes pride in achieving top quality outcomes for all his patients.
When not thinking about teeth, Poli and his wife like to enjoy the restaurant and café culture that Melbourne has to offer.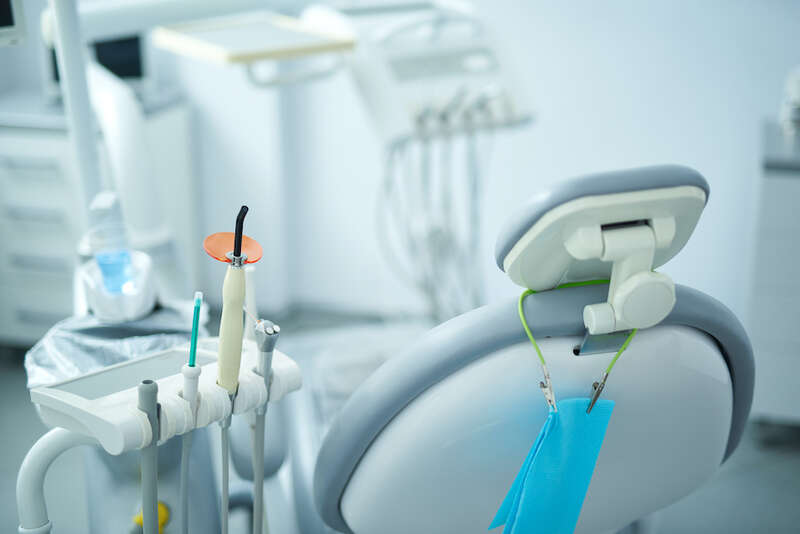 Need a consultation?
With state-of-the-art technology and equipment, your dental care is safely and efficiently completed. To book your time, contact us by phone or email today! We are in-network providers with HCF.
Contact us →